Hi all
I received an invite for the Subclass 190 Visa from NSW today. Registered Nurse, 80 points. I submitted my EOI stating I have 1 to 3 years of work experience.
However I just found out today that I am only allowed to count work experience AFTER the date of my skills assessment (August 2021), which would mean I have less than 1 year of eligible work experience (5 less points). Is this true? I read this here:

"For the purposes of NSW nomination, you are only eligible to claim skilled employment after the date you have been deemed skilled on your skills assessment. Claiming employment before this date will result in any application to NSW being declined if it results in you losing points."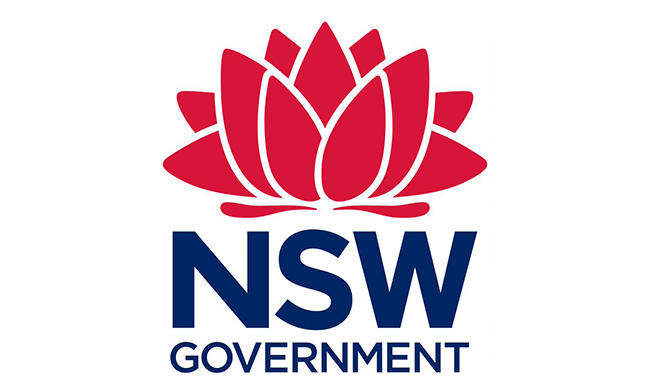 What you need to know about NSW nomination for subclass 190 and subclass 491 visas.
www.nsw.gov.au
Can someone confirm if this is true or not?
What should I do?
1)
If I do not accept the invite, what happens to my application?
Can I correct the info after the invitation expires and
will I receive another invite at some point in the future if I just let this one expire?
I assume I should NOT accept because this will be declined (although it was a mistake at the time of EOI submission) - is this correct? Unless I can correct this now? Please help!!
2)
How likely will I receive another invite with just 75 points (instead of 80)
-it meets the minimum for my profession but I have been told chance are low?
Thank you so much.